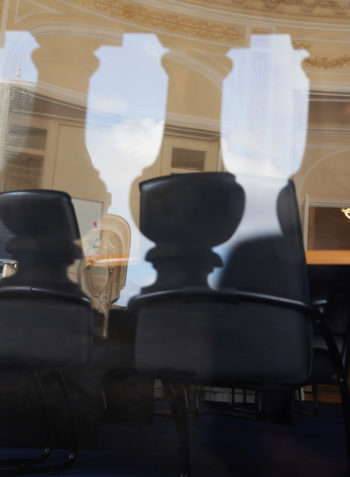 Publication
Welcome to the jungle
Comment exprimer ses opinions politiques au travail (sans se prendre la tête) ?

Anne-Lise Puget
Labour and Employment Law
Les Français et la politique : une grande histoire d'amour… Dans l'Hexagone, on aime analyser, débattre, se chamailler même, parfois ! Mais dans le cadre de l'entreprise, le sujet n'est pas à prendre à la légère : un petit désaccord avec votre binôme, et la relation de travail s'en retrouve foutue ! Pourtant, 57% des salariés parlent de politique sur leur lieu de travail, selon un sondage des Editions Tissot réalisé par OpinionWay. Des stratégies politiques pour combattre le Covid19 à l'élection présidentielle, difficile en effet de ne pas échanger autour de la machine à café. Alors, doit-on exprimer ses opinions politiques au bureau ? Et surtout, comment le faire avec diplomatie ? Interview d'Anne-Lise Puget dans Welcome to the Jungle.
Que dit la loi
Sur son lieu de travail, un salarié bénéficie de la liberté d'expression. Un principe protégé par la Convention européenne des droits de l'homme et le Code du travail. Un licenciement justifié par une prise de position politique est considéré comme nul. Cette atteinte à la liberté d'expression peut conduire à 3 ans d'emprisonnement et à 45.000€ d'amende pour l'employeur.
" Le règlement intérieur d'une entreprise ne peut pas purement et simplement 'interdire toute discussion politique ou religieuse, et d'une manière générale toute discussion étrangère au service' (Conseil d'Etat, 25 janvier 1989, n°64-296). Mais le/la salarié.e conserve également le droit de taire ses opinions politiques et l'employeur ne peut pas exiger qu'il prenne publiquement position (Cass. Soc. 26 octobre 2005, n°03-41.796)."