International
Since its creation, BERSAY has had the goal of serving its clients abroad as well as in France. International work is a very significant part of the Firm's activity and has contributed greatly to establishing its reputation.
Working with its clients on cross-border transactions has led BERSAY to form close relationships with first-rate law firms around the world.
BERSAY, which brings together lawyers of various different nationalities, has successfully forged trusting relationships with law firms in other countries with which it works on a daily basis.
These firms have been chosen for their expertise and reputation, but also for their adherence to a common set of fundamental values that Bersay has placed at its core and which are notably the values of responsiveness, efficiency, team spirit and pugnacity.
Thanks to its strong ties with these partner firms, BERSAY is able to form integrated teams for each international assignment.
BERSAY has set up several foreign desks composed of lawyers who interact with French or international clients, either on a day-to-day basis or in connection with complex projects, in several parts of the world.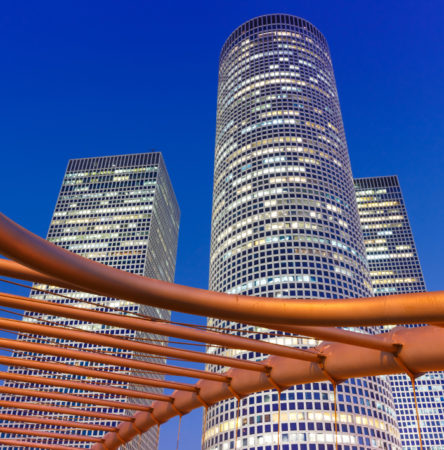 Your contacts

Stéphanie
Benmoussa-Molkhou
Partner


Bersay Tel-Aviv
Since 2008, Bersay has had an office in Tel Aviv, enabling the Firm to work fluently in three languages (French, English and Hebrew) and two legal systems.
BERSAY supports French and Israeli companies acting in numerous key economic areas, and offers them the benefit of its sound knowledge of the French and Israeli business environment.
Israeli clients of the Firm receive legal support from our Israeli base of operations for all their legal needs in France and in French speaking countries in Africa.
French clients of the Firm benefit from the expertise of leading French and Israeli mixed teams, which are capable of addressing their legal needs quickly and efficiently, in accordance with the highest international standards.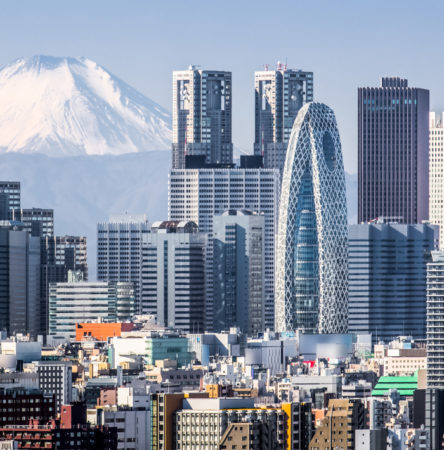 Your contacts

Japan Desk
Since 2004, the Japan desk has been assisting French companies that are active in Japan or looking to set up a business there, as well as Japanese companies that buy, create or develop business activities / subsidiaries in France and in French speaking countries in Africa.
The Japan desk is led by a team of lawyers that works in three languages (French, English and Japanese) and understands the cultural codes of both countries. The team travels regularly to Japan in order to maintain a close and well coordinated relationship with its clients and correspondants.
As a member of several Franco-Japanese Business Associations and Chambers of Commerce, the Firm is frequently asked to present at conferences and seminars on the economic and legal exchanges between the two countries.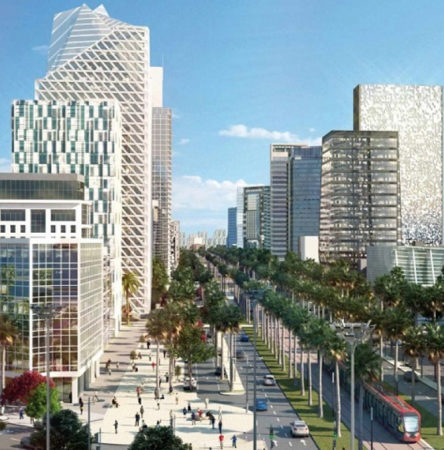 Your contacts




Africa - Middle East Desk
In order to address the range of issues that are specific to this part of the world, Bersay has set up a team of lawyers, based in Paris, whose skills and knowledge are applied to the benefit of the Firm's clients.
Bersay team assists French and International companies in formulating and implementing each step of their investment and development projects in Africa in all areas of activity, both in the private and public sectors.
Our substantial experience includes:
Acquisitions and due diligence;
Creating Investment Fund structures dedicated to Africa;
Litigation / arbitration;
Drafting and negotiating agreements;
The Africa desk meets the Bersay high standards and expectations of quality.