Marjorie
Goislard
Associate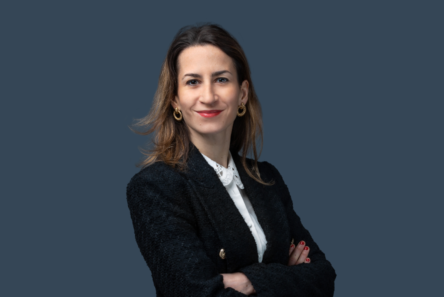 A member of the Paris Baris since 2019, Marjorie Goislard is specialized in Labour and Employment Law.
She works in relation to both individual and collective matters, in an advisory capacity as well as in litigation.
Marjorie graduated from the University of Cologne (Bachelor of Laws in German law (LL.B) and from the University of Paris I Panthéon-Sorbonne (Master 1 and Master 2 Professional Development of Human Resources and Employment and Labour Law). She also studied at the University of Ottawa as part of her project at the Paris Bar school.
Before joining Bersay in 2023, Marjorie worked for more than 4 years in the Labour and Employment Law Department, in particular in the German desk, of the law firm LPA-CGR avocats.
Prior to that, she completed several internships in various law firms, such as CMS Francis Lefebvre, La Garanderie & Associés in French labour and employment law and Küttner-Rechtsanwälte in German employment and labour law.
She also completed an apprenticeship in labour relations at Orange company and did an internship at the trade union Force Ouvrière (European and international Department).
French
English
German