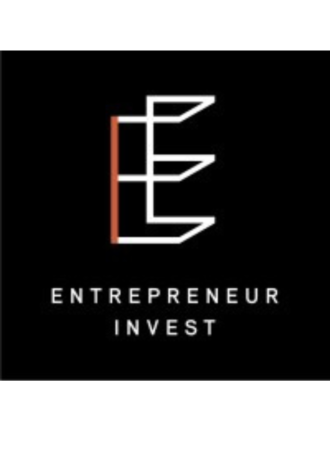 Bersay advised Entrepreneur Invest in the acquisition of Carlier Plastiques & Composites
Bersay's Private Equity department assisted Entrepreneur Invest, an AMF-approved independent asset management company, in the acquisition of Carlier Plastiques & Composites, the second largest French company in the composite panels sector, by Innercap.
Entrepreneur Invest is an independent AMF-approved management company specialising in non-listed companies. It is a major player in equity and bond financing for SMEs.
Founded in 1957, Carlier Plastiques & Composites is located in Calonne Ricouart, France (62). The company designs and manufactures composite panels for industrial bodywork, mainly for the construction of truck trailers. Recognised and approved by the largest European manufacturers, the company bases its business policy on quality, technological innovation and customisation to offer the best solutions to bodybuilders and kit makers.
Innercap acquires industrial SMEs by bringing operational, digital and innovative know-how with the help of minority investment funds. At the forefront of the new development capital-transmission models, Innercap contributes to the optimisation of portfolio companies by investing directly in their development alongside the management.
Through this investment, Innercap is keen to play an operational role by contributing its know-how to develop sales and increase the number of employees. Growth opportunities through digitalisation and innovation in processes, production tools and the launch of new products promise significant development prospects for Carlier Plastiques & Composites, both in France and in Europe.
The team was composed of :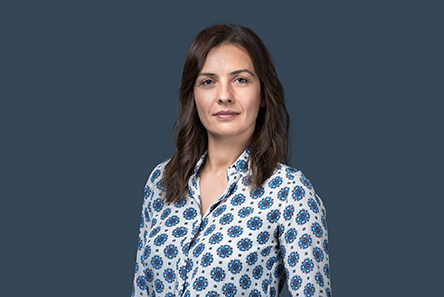 Corporate M&A / Private Equity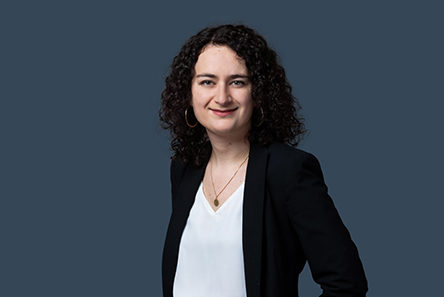 Corporate M&A / Private Equity